Muslim Students at Michigan Tech
Potluch
2/7/2015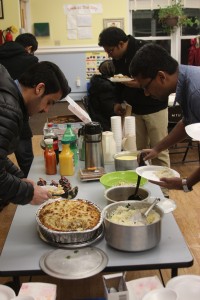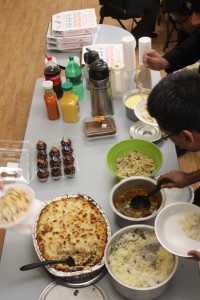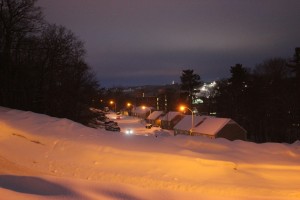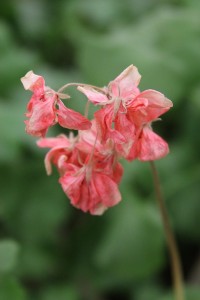 ---
Assalamualaikum All,
       I hope you had a great start for the semester !
       Its been long time since we had a good MSA gathering. Also, considering that there are many new Muslim sisters and brothers this semester, MSA committee would like to organize a social event to welcome everyone.
       So please mark your calenders ! This event will be at the
Daniel Heights community place from

6:30 PM

–

9:30 PM

on 2/7 (

This Saturday

)
.
We will have food
at the event comprising of medium refreshments (including pizzas and ethnic food!), which should be enough. But, if you plan to bring some food and drinks, that is welcomed
.
The more food, the better !
        Your presence is appreciated. Please bring your family and any new Muslims you know around you, to introduce them to the Muslim community here.
         Hope to see you there, making this carnival week more fun !
---
Allah is He Who raised the heavens without any pillars that you see, and He is
firm in power and He made the sun and the moon subservient( to you);each one
pursues its course to an appointed time; He regulates the affair, making clear the
signs that you may be certain of meeting your lord. (Qur'an 13:2)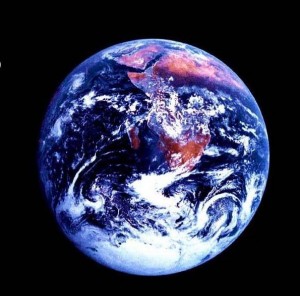 ---
HADITH FROM OUR PROPHET MUHAMMAD (PBUH)
He who goes out in search of knowledge is in God's path till he returns.
---
HADITH FROM OUR PROPHET MUHAMMAD (PBUH)
A Muslim is a brother of a Muslim. (Bukhari)
---